Bespoke
Any of our designs can be adapted to create a rug that is perfectly tailored to your requirements in terms of colours, specific shapes and sizes. Yarns can be changed, and patterns can be up or downscaled.

We can also create something totally new together!
Throughout the process we will show you renderings of the proposed design, and how it may
look. We can also facilitate a small sample to check the new colours or materials.

Weaving a rug to order typically takes three to four months. However, we are also able to
deliver in a matter of weeks - one of the fastest delivery times. A short wait considering the value of your investment, that will be passed on to the next generation.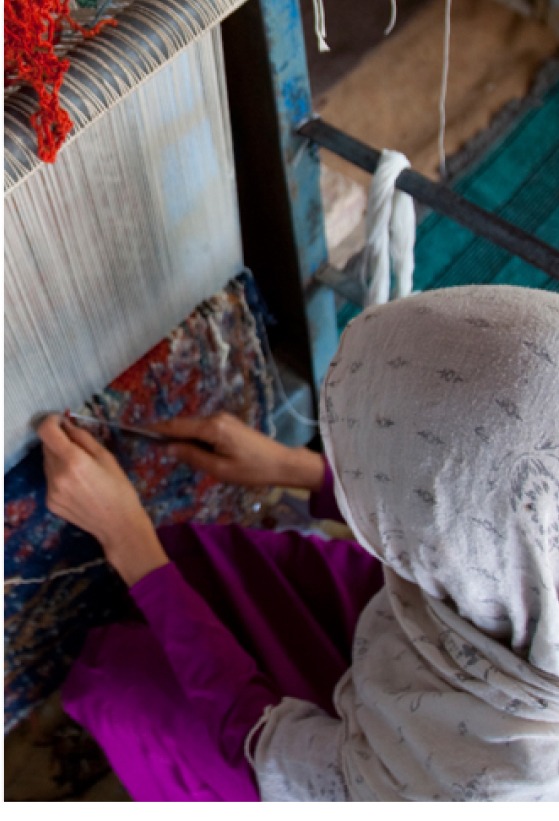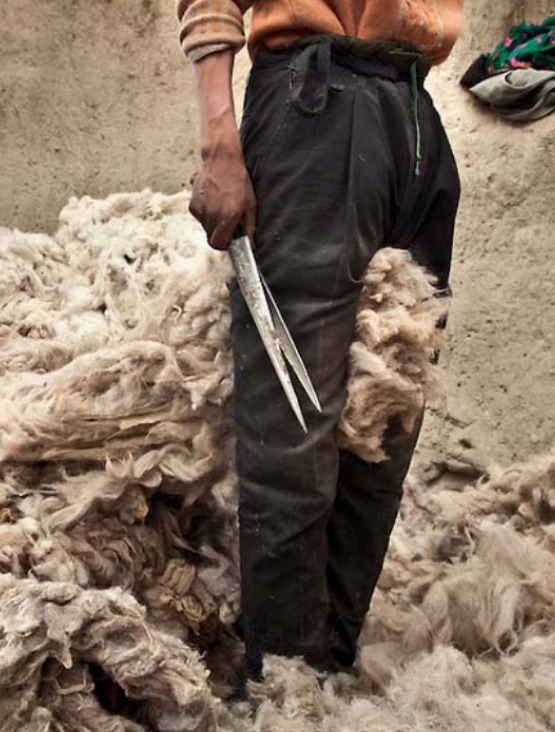 Truly Handmade
Every stage of the ancient craft of carpet making, from shearing the sheep, to spinning the wool, to hand-knotting the design, to trimming the pile of the finished rug, is carried out by hand - because there is no better way of making a rug.
We use only natural ingredients to create our rugs