Our Story
Zuleya is the retail brand in the UAE that sells the handicrafts made by the FBMI in Afghanistan. All profits generated by the sales are reinvested into FBMI to sustain our social initiatives, and to preserve the ancient craft of carpet weaving for the generations to come. Visit Zuleya FBMI Enterprise's showroom in Dubai Design District (D3) for an immersion in the Afghan crafts world!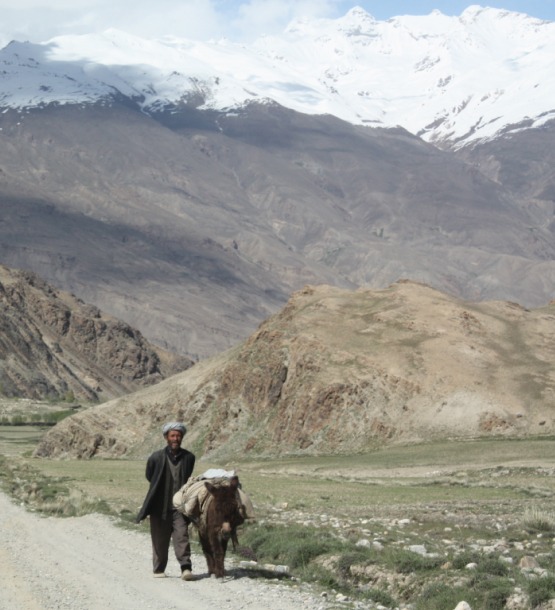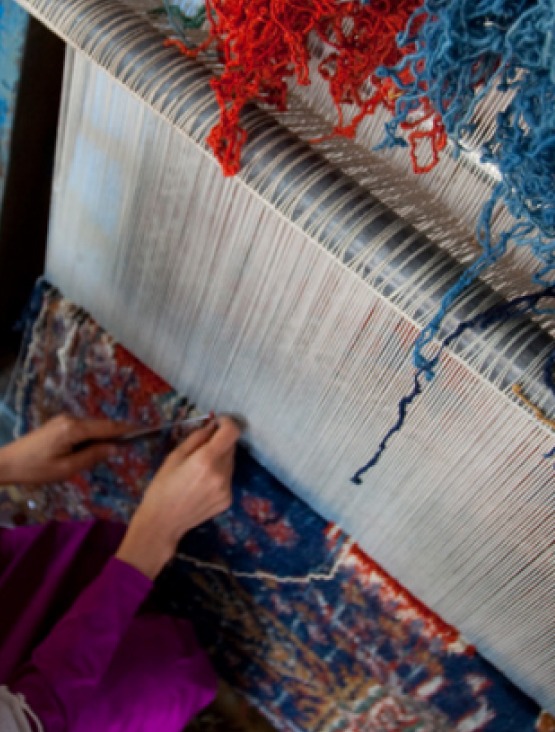 Carpet weaving is the heart of Afghanistan's intangible heritage: a craft passed down for generations. FBMI provides underprivileged women with employment in the traditional carpet production process. Every stage of this ancient craft, from shearing the sheep, to spinning the wool, to hand-knotting the design, to trimming the pile of the finished rug, is carried out by hand - because there is no better way of making a rug. The entire process is 100% organic and 100% made in Afghanistan.
We preserve the ancient craft of weaving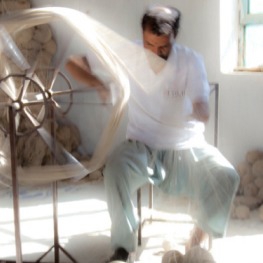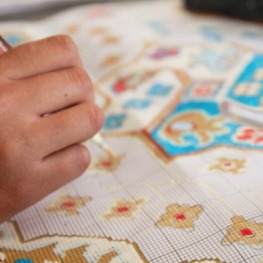 The profit from Zuleya's carpet sales is invested back into the Initiative to preserve this ancient craft for generations to come. The Afghan women are paid a good wage, which in turn empower them to help themselves. They also benefit from numerous social services such as free healthcare, vocational training and full time education for their children. It is a truly sustainable initiative and a highly successful social enterprise.
From Sheep
to Shop
We buy locally sourced sheep fleece from the provinces of Herat, Helmand, Bamian, Parwan and Ghazni
Our artisans spin the yarn
The wool is dyed using plant-based pigments, obtained by local farmers
We distribute looms, wool and designs to our weavers in the areas of Faryab, Jowzjan and Parwan
The woven carpets are returned to our FBMI centers in Bamian, Kabul and Nangarhar for processing
We export the finished carpets to Zuleya's showroom in Dubai Design District (D3)
A handknotted rug can be cleaned and repaired almost infinitely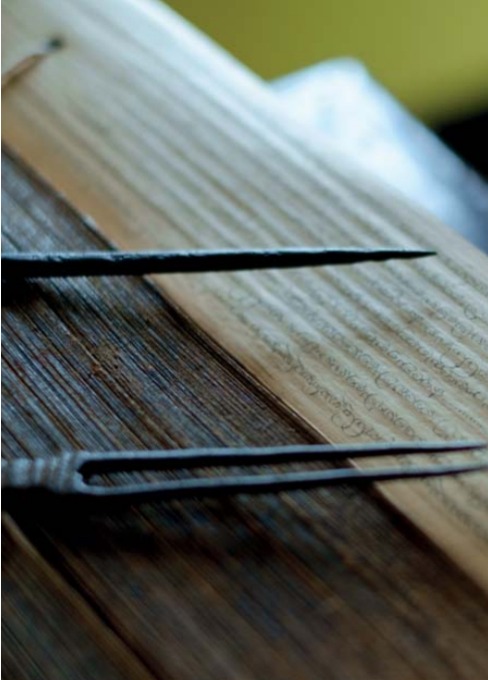 The ingredients used to create each rug come from nature